A Guide To The Good Life: The Ancient Art of Stoic Joy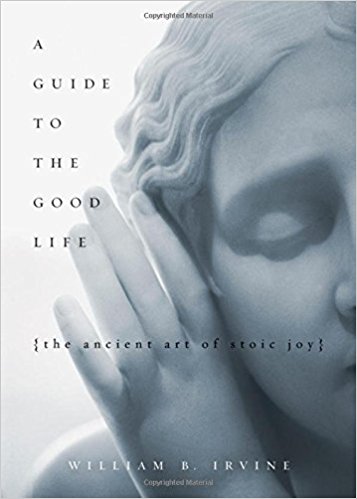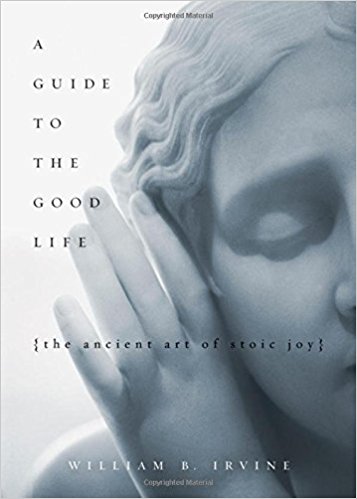 A Guide To The Good Life: The Ancient Art of Stoic Joy
Philosophy today is primarily studied theoretically, with little focus on implementing a "philosophy of life". Yet a philosophy of life can help strategize how to attain that "goal that we should be unwilling to sacrifice to attain other goals." The Stoics (despite common misunderstanding) tried to banish only negative emotions, not all emotions. People must lower their natural desires for "more" by increasing their desire for things they already have. Stoics, above all, sought to achieve tranquility (the absence of negative emotions) and to increase the presence of joy. They taught to only focus on what you can control, and how to use visualizations to prepare for turmoil.
"Stoicism, understood properly, is a cure for a disease. The disease in question is the anxiety, grief, fear, and various other negative emotions that plague humans and prevent them from experiencing a joyful existence."
Click on a tag below to browse for more summaries.