Buddhism Plain and Simple: The Practice of Being Aware, Right Now, Every Day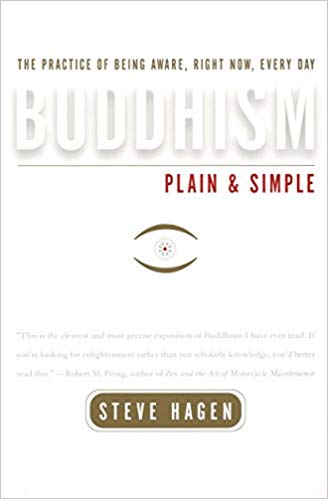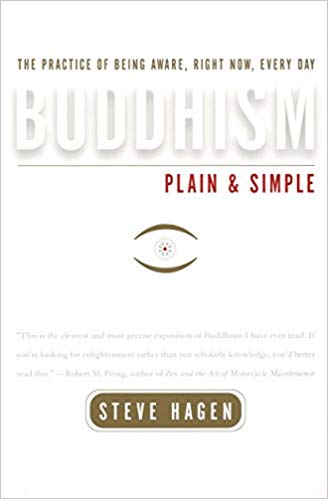 Buddhism Plain and Simple: The Practice of Being Aware, Right Now, Every Day
In modern times, our explanations of reality have centered on science. Faith and belief have been replaced by a complicated (yet meaningless) space of mind and matter. Some attempt to fill this void with narcotics, money, power, or love. And those who face the void directly often end up with a nihilistic attitude, concluding that since death takes away everything, life lacks any inherent meaning.
They feel imprisoned by their mortality. The true prison, however, is our ignorance. To become liberated, our minds must see Reality as one giant Whole, rather than how our limited perceptions and desires define the world. This state of experiencing the totality of reality is called enlightenment.
Gautama, or the first Buddha, discovered enlightenment ("awareness" in his own words) 2500 years ago. And while Buddhism was founded on his teachings, it advocates neither prayer nor worshiping the Buddha, but rather appreciating one's current state of existence in the Present moment.
"For every person with the desire to see deeply into the nature of existence, it is a call to awakening."
Click on a tag below to browse for more summaries: