Getting Things Done: The Art of Stress-Free Productivity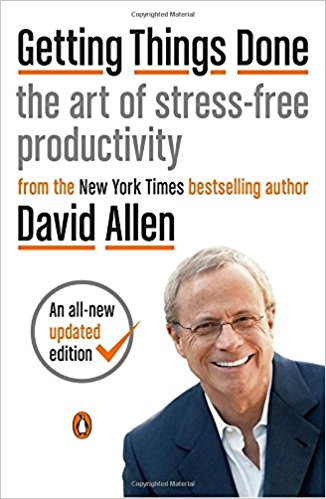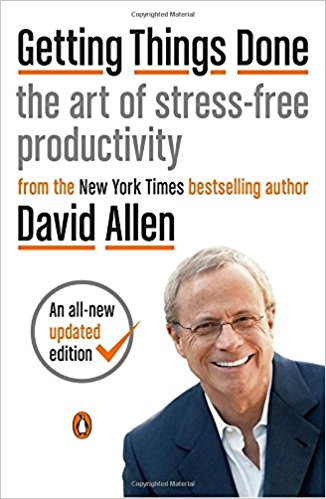 Getting Things Done: The Art of Stress-Free Productivity
This book describes very specific methodologies to declutter your life, resulting in a streamlined, organized workspace both physically and mentally. It lays out precisely how to handle clutter by organizing things into lists such as "Someday Items" or "Action Reminders". The systems described here are meant to clear up all the "open loops" in your mind that are weighing you down. Closing these open loops will allow you to be free to focus on what truly matters.
"Can we really use this information in ways that allow us to produce what we want to happen with less effort? The answer is a resounding yes."
This summary was part of our March 2018 package.
(Members can purchase this summary for only $3)
Click on a tag below to browse for more summaries.