How Not to Die: Discover the Foods Scientifically Proven to Prevent and Reverse Disease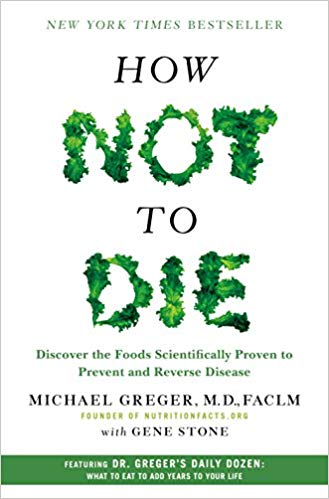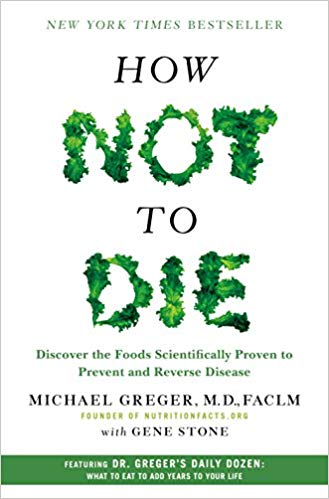 How Not to Die: Discover the Foods Scientifically Proven to Prevent and Reverse Disease
This book goes through various common ailments from heart disease to cancer to kidney disease. It collates the information from widely available scientific studies and offers suggestions for how to either prevent or reverse many of these diseases. In general, plant-based diets seem to have great effect in mitigating these diseases, while animal products may have significant negative health effects. Read on the learn more about how to mitigate your risk of lung disease, pancreatic cancer, and infections, while becoming informed on the issues of modern medicinal advice.
"One study found that when longtime smokers consumed 25× more broccoli than the average American for 10 days, their DNA had fewer mutations than non-broccoli-eating smokers."
This summary was part of our July 2019 package.
Click on a topic below to browse more summaries: