Personality Shaping Through Positive Disintegration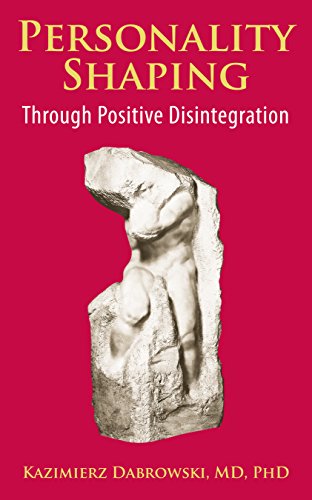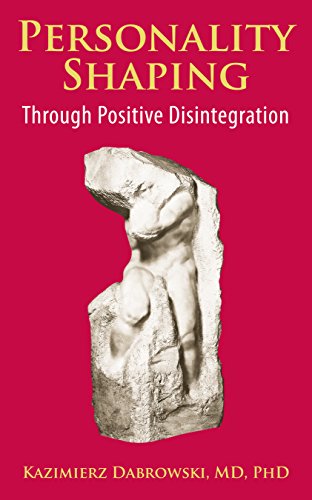 Personality Shaping Through Positive Disintegration
This book is written by a psychologist from Poland during mid-1900s. He first defines the core aspects of a personality, and then discusses disintegration. This occurs when we break down (or "disintegrate") our internal personality structures via self-awareness, breaking ourselves into observer and subject. We can then "reintegrate" into better versions of ourselves. We disintegrate by noticing a difference between who we are, and who we could be, thus sorting components of our personality into higher and lower levels.
"In order to educate himself a man should, as it were, split himself into a subject and an object – that is, he should disintegrate."
Click here to browse the wikipedia page on his theory.
Click on a tag below to browse for more summaries: