Predictably Irrational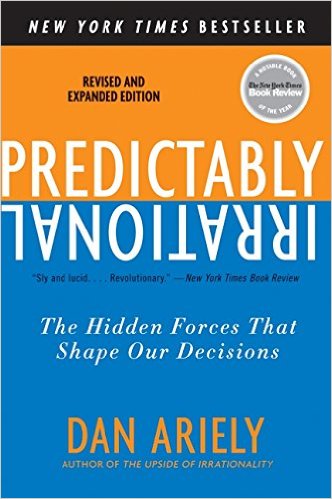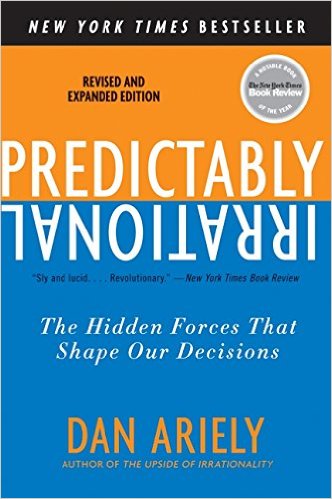 Predictably Irrational
Dan Ariely is a professor of psychology and behavioral economics. Despite what many economists think, Ariely points out that these decisions are not necessarily rational, but rather based on emotions and external factors triggering unconscious or irrational behaviors. This book discusses irrationalities such as how we change our expectations based on price and why free samples are so effective.
"Indeed, just thinking about money makes us behave as most economists believe we behave — and less like the social animals we are in our daily lives."
Click on a tag below to browse for more summaries.