Serial Killers: The Method & Madness of Monsters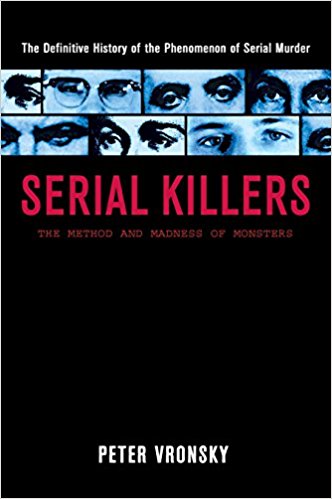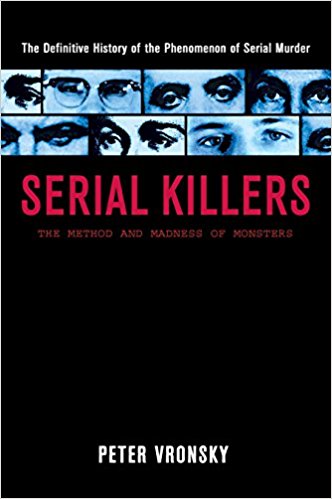 Serial Killers: The Method & Madness of Monsters
Who are serial killers, how do they think, and how are they classified by law enforcement? This book describes the history of serial killers, as well as modern criminologists' take on them. It describes various categories that law enforcement uses to profile such killers, such as how organized they are in planning a rape and/or murder. It ends with practical advice for dangerous situations. Overall, this book will offer you a glimpse inside the minds of these nefarious killers.
"The serial killers who were followed were portrayed as depraved monsters – freaks of nature – outcasts & drifters whose demented criminal features should have given them away. But not Bundy – he was like so many of us: an attractive college student with typical ambitions who drove a cute Volkswagen bug."
This summary was part of our October 2018 package.
(Members can purchase this summary for only $3)
Click on a tag below to browse for more summaries: