The Power of Time Perception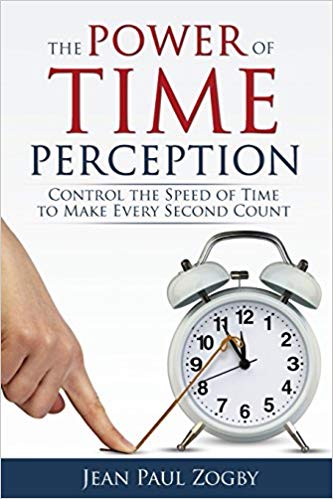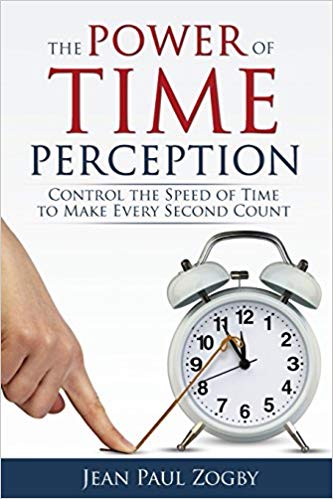 The Power of Time Perception
Why does time fly when we're having fun but drag when we're bored? Why does time seem to speed up as we grow older? This book is about the psychology of how we perceive time. Through this book, you will explore ways to control your perception of how time flows and ways to use it more efficiently. By focusing more on the present moment, or on specific details of a great experience, you can increase your brain's internal clock and make time appear to slow down.
"The slower your brain is at processing sensory information, the faster time seems to run, and vice versa."
This summary was part of our October 2018 package.
(Members can purchase this summary for only $3)
Click on a tag below to browse for more summaries: