The Spark & The Grind: Ignite the Power of Disciplined Creativity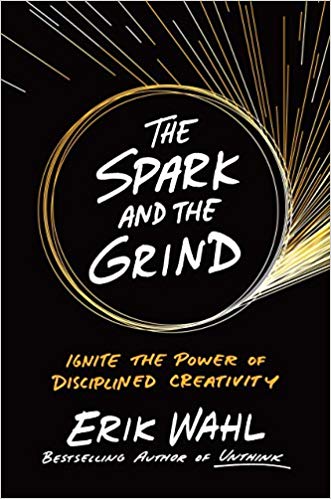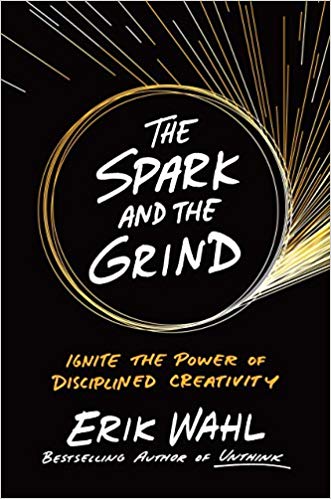 The Spark & The Grind: Ignite the Power of Disciplined Creativity
This book delves deeply into the creative process, in which you can combine a concoction of discipline, self-awareness, changes in your environment, and pure inspiration, to unleash your creativity on your world. It dispels common myths such as the scatter-brained, disordered creative (this "spark" never has enough "grind" to actually see any of her creations manifest). It describes specific techniques to spark new creativity, and specific techniques to embrace the grinding discipline necessary for unleashing your full potential.
"Ongoing, original creativity requires the spark & the grind: the initial flicker of hope & the work to stroke it into something that changes the game."
This summary was part of our August 2018 package.
(Members can purchase this summary for only $3)
Click on a tag below to browse for more summaries: