The Steve Jobs Way: iLeadership for a New Generation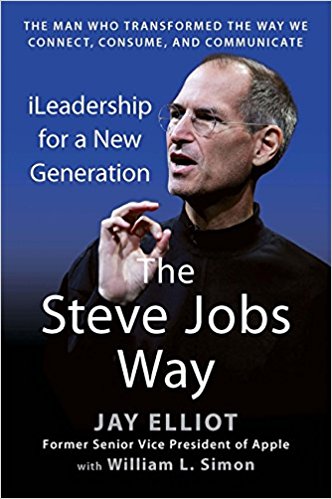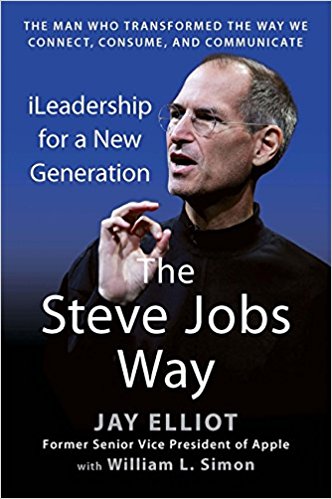 The Steve Jobs Way: iLeadership for a New Generation
The author knew Steve Jobs personally over many years, being a close confidante to Steve. This book details Jobs' working style, and offers practical methods to implement his style into your own career or organization. Always imbuing an extreme sense of passion into a product, focusing on seemingly unimportant details, and creating a group of pirates instead of corporate stooges, is a recipe for success directly stemming from Jobs' personality.
"Steve is in a class by himself."
This summary was part of our March 2018 package.
(Members can purchase this summary for only $3)
Click on a tag below to browse for more summaries: