You Already Know How to Be Great: A Simple Way to Remove Interference and Unlock Your Greatest Potential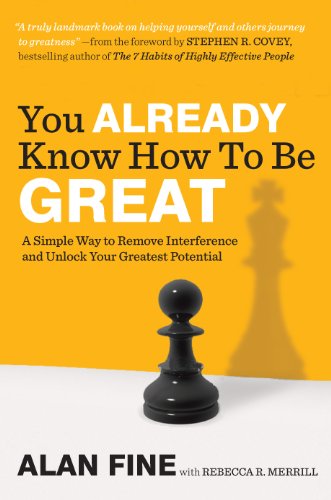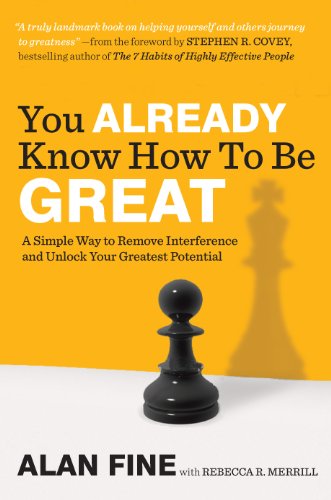 You Already Know How to Be Great: A Simple Way to Remove Interference and Unlock Your Greatest Potential
In learning how to quiet interference and determine your beliefs, passions, and attention, you must get out of your own way. Only then can you successfully overcome any obstacle and maximize your potential to the fullest. Planning out goals and having engaging, active conversations allows you to help others find their drive and maximize results, and better communication with your children, friends, or employees.
"The Faith, Fire & Focus inside you is something that is truly amazing, and your ability to release it in yourself and others will not only transform you and those you help; it will transform the world."
This summary was part of our October 2018 package.
(Members can purchase this summary for only $3)
Click on a tag below to browse for more summaries: