Zero to One: Notes on Startups, or How to Build the Future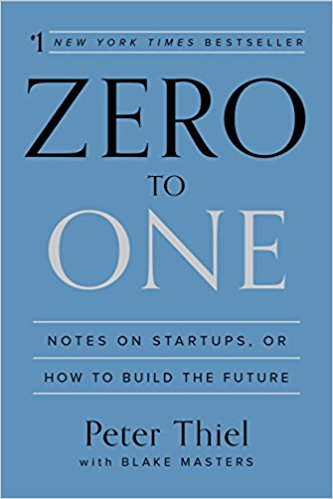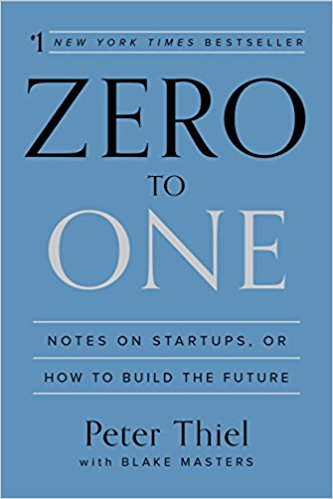 Zero to One: Notes on Startups, or How to Build the Future
"Every moment in business happens only once."
Are there lessons that can help a startup create something new and become a sustainable business that went from 0 to 1? While it is far simpler to tweak existing models, no billion-dollar business idea can be reinvented. Although searching for your own unique path can feel like hoping for a miracle, every successful organization was created through one of these miracles – why should yours be any different? The author is a billionaire venture capitalist who co-founded Paypal with Elon Musk. He shares his insights on successful startups, such as how to focus on product development versus sales, and how to first follow the competition before turning a unique technological advantage into an uncontested monopoly.
"Every time we create something new, we go from 0 to 1."
This summary was part of our October 2018 package.
(Members can purchase this summary for only $3)
Click on a tag below to browse for more summaries: